Actor Mamta Mohandas is making a comeback to Tamil cinema after about seven years, which she announced on her Instagram page on her tiny little comeback to the site after two weeks.

Her post read:

"Happy to be Back on instagram after 2 weeks and Introduce the new Tamil film I'm doing after 7 years ..

Here is "ஊமை விழிகல்" - Oomai Vizhigal (not a remake of the original title back in 1986)
#filming now in Ooty

#tamil #prabhudeva #master #danceguru #rubberbandman #fanmoment #passioncinema ❤️🙏🏻"

Thus, she will be starring in a film called Oomai Vizhigal with Prabhudeva, the shooting of which is going on in Ooty currently. This film, directed by debutant Akash Sam, also stars, Aramm fame Ramachandran.

*Insta post not spell-checked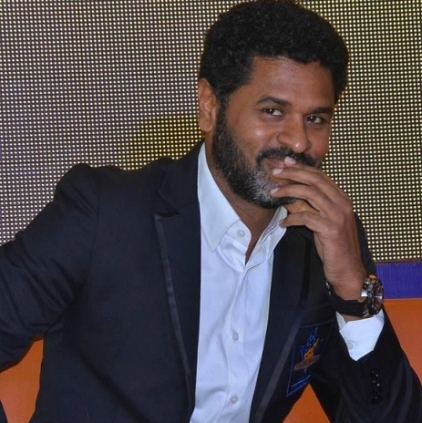 Tamil Nadu assembly elections are just a couple of days away and the Election Commission is leaving no stone unturned to have a 100% voting in the state. There are quite a few campaigns to make people aware of their right and what better way to make this idea reach the public, then celebs endorsing it?
There are quite a few popular personalities who are doing their part in this awareness campaign and the latest we have is India's Michael Jackson, Prabhu Deva singing "vottu namma urimai" reiterating people to vote without taking money.
Lets hope that TN churns out 100% voting!
Prabhudeva Mamta Mohandas starrer Oomai Vizhigal shooting in Ooty
People looking for online information on Mamta Mohandas, Oomai Vizhigal, Prabhudeva will find this news story useful.