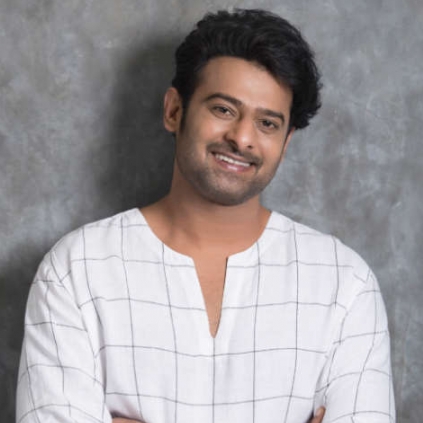 The teaser of Anushka's Bhaagamathie just released a few minutes ago, and everybody is already loving it. Anushka's efforts to keep trying something new is being appreciated by a lot of people. After watching the teaser, Baahubali star Prabhas took to wishing Anushka for Bhaagamathie.

"She is always the first one to try out something new with every film of hers. Good luck Sweety and the entire team of UV Creations. Here is the teaser of Bhaagamathie", he posted on his social media page. This shows the strength of their friendship and the respect that Anushka has garnered in the industry.

**The post is not spell-checked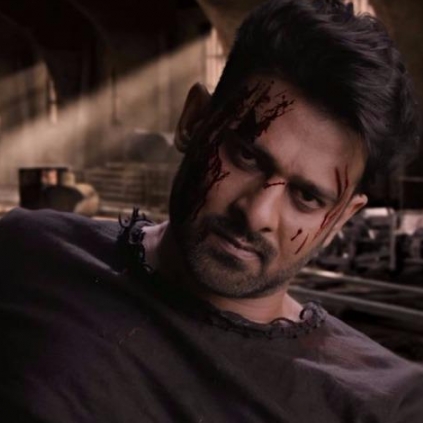 Baahubali actor Prabhas' next big film is Saaho directed by Sujeeth. Prabhas who is known for his hard work and dedication is reportedly being prepared for cardiovascular and weight training by Hollywood stuntman Kenny Bates.

Interestingly, Kenny Bates is one of the leading stunt choreographers who has worked in Rajinikanth and Shankar's upcoming big budgeted film 2.0. This training that Prabhas is undergoing is said to be for high intensity stunt sequences that the film Saaho requires.