Renu Desai has recently been hinting on her social media about her new found love. The former actress has not revealed any details about her relationship and often refused to comment about it. It is pretty evident that she did not want to force any attention on her new love life. She has come out and revealed that she is engaged and we are yet to know who the person is.

In an emotional post a few days back Renu Desai shared a picture and captioned stating "Hold on to my hand, to never let go, ever. Yes, you do make me believe a li'll bit in forevers…and yes, you make peace synonymous with love."

The actress was previously married to Pawan Kalyan in 2009 and split their ways in 2012.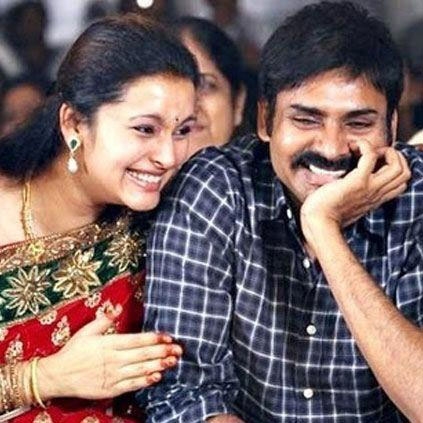 During a recent interaction with the media, former model and actress Renu Desai talked about why she did not marry again after breaking up with Tollywood Powerstar Pawan Kalyan.

She said being Pawan Kalyan's ex-wife itself is an identity and Pawan's fans still call her 'vadina' (Sister-in-law) even after their divorce. She doesn't want to lose their love and affection. Renu Desai also said she will remain PK's ex-wife.

It must be noted that Renu Desai is Pawan Kalyan's 2nd wife. He later went on to marry Anna Lezhneva (3rd marriage) in 2013.