Bigg Boss | 25th June 2018 - Promo 1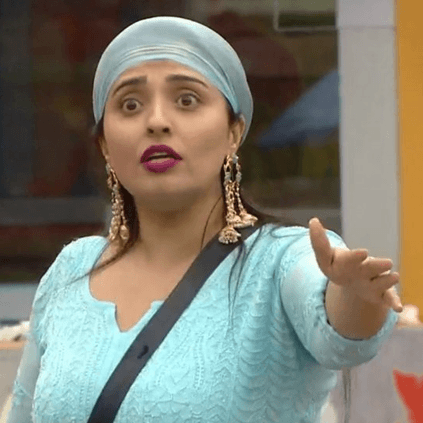 The popular reality show Bigg Boss Tamil started it's second season last week and the show had it's first elimination today. Or at least that's what all the contestants thought. It was first announced that actress Mumtaj had been eliminated, but according to the rules of the house, there is supposed to be no elimination in the 1st week.

Last year this rule wasn't followed because, actor Sri of Maanagaram fame walked out of the house voluntarily.