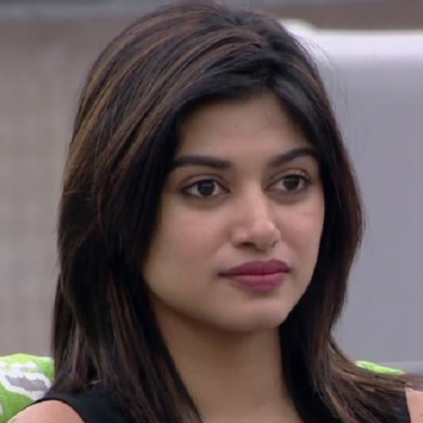 If there is one person, who gained the most number of fans within a brief period, it is undoubtedly Oviya. The young actress garnered a huge fan base due to her attitude in the TV reality show, Bigg Boss. Oviya came on Twitter for a live chat with her fans yesterday, and she revealed an exciting information about her next film after Kanchana 3.

A fan had asked her a question as to what her next film after Kanchana 3 would be. In a short video, she answered, "After Kanchana 3, my next will be a female-oriented movie. I will reveal more details very soon." So, we can expect yet another big announcement from Oviya very soon!

While she was asked about her favourite film of Vijay's, she replied with the answer, 'Pokkiri'.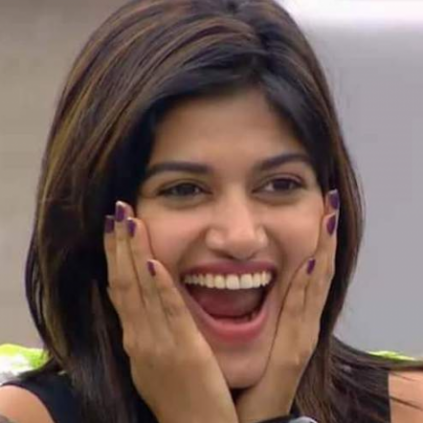 Bigg Boss fame actress Oviya, had gained a lot of support during her stay at the house. In a question answer session on Twitter with fans, Oviya talks about her acting career and even comments on love and relationships. She said:

"I am always in love but not in a relationship". When she was asked if she will act in a movie with Aarav, Oviya said, "Yes, acting is my profession.".