Actress Nandita Swetha who has played some pivotal roles in Tamil biggies is ready to make a bigger mark, with her new film, titled Narmadha. This venture, directed by debutant Geeta Rajput, features Vijay Vasanth as another lead. Alongside Nanditha and Vijay, actors like M.S.Bhaskar, KTVI fame Santhosh Prathap are also part of the cast.

Talking about the film, director Geeta says, "This film will be an emotional roller coaster ride, showcasing the relationship between a mother and a son. Nanditha plays the mother of a 7-year-old kid. Vijay Vasanth plays the male lead, and this is a totally different character for him. We've started the shoot today with a formal pooja."

We have already seen Aishwarya Rajesh making an impact playing a mother, in Kaakka Muttai, and with this announcement, looks like Tamil cinema audience is going to witness another memorable performance.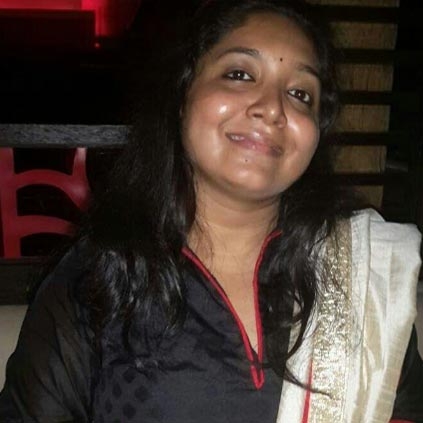 Geetha Rajput who had won the Best Director award for her two short films Ennai Thediya Naan and Kapaali and had also worked with director Bala is debuting as a director in an untitled film that would supposedly feature Vijay Vasanth and Nandita Swetha.

The theme is said to be rural-based with shooting expected to happen in Theni, Thenkasi, Hyderabad and Chennai. Sathees B Saran will apparently wield the camera while details of the other technical team are awaited.

This flick is likely to go on floors in April and we can expect an official announcement soon.