With Vijay Sethupathi's Junga set to hit the silver screens on July 27th, the press meet for the film happened last evening July 12th. Madonna Sebastian in her speech spoke about her experience working with Vijay Sethupathi. She stated that,

"I feel extremely happy to be a part of this film. This is my third time with Vijay Sethupathi and I have spoken enough about him already. But, he is one of the best co-stars anyone could ever get and I'm very glad I could work with him on this film. He makes everything very easy on me and he took care of me a lot. He paid me enough although, I didn't ask for it.

Seeing him as a producer, I was very impressed with how he handled everything so well. Compared to other films, he seemed a little irritated and tensed on sets and that itself proves that he's a good producer. Although I worked only for about 10 days for this film, it was a great experience."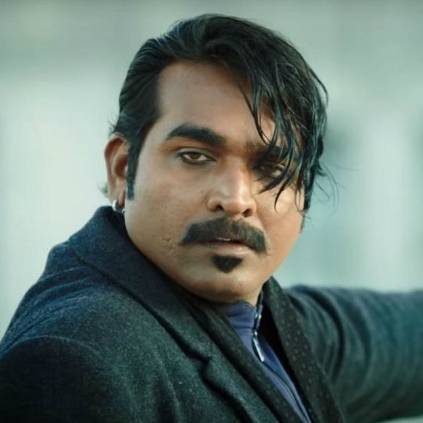 Vijay Sethupathi is all set to release his next titled Junga on 27th July. This can be one of Vijay's biggest project till now and it has an interesting number of stars coming together. Vijay Sethupathi will be joining hands with Madonna Sebastian for the third time and their chemistry on screen is widely appreciated. Junga had its press meet last evening, July 12th and Vijay Sethupathi in his speech spoke about the friendship he shares with Madonna Sebastian.

"When Gokul and I had to decide on a heroine for the film, we felt Madonna could ace this role. I requested her to hear the script once and decide if she would like to be a part of this project. She has a lot of confidence in me. In fact, when we were talking about payment, she said I am like her god and she didn't want to demand in particular and that she was fine with anything. I feel she is one of the finest actors I have seen. Being so young she is highly matured and she only keeps getting better with every film" said the actor.
next