Actor Nawazuddin Siddiqui's autobiography 'An Ordinary Life: A Memoir' had some statements that reportedly spoke of his past relationships and extramarital affairs. This has apparently aroused anger and landed him in trouble.

Recent reports suggest that, Delhi advocate Gautam Gulati has registered a case against Nawaz after coming across his confessions. The complaint has been filed at the National Commision for Women under sections 376, 497 and 509 which is supposed to include charges of rape, adultery, etc.
Talking to a certain section of the media, Gautam has stated that the book has proof of Nawazuddin's affair with Niharika when he was married. Reports also suggest that, he has kept his marriage a secret from his co-star Niharika while they were working on the film 'Miss Lovely'.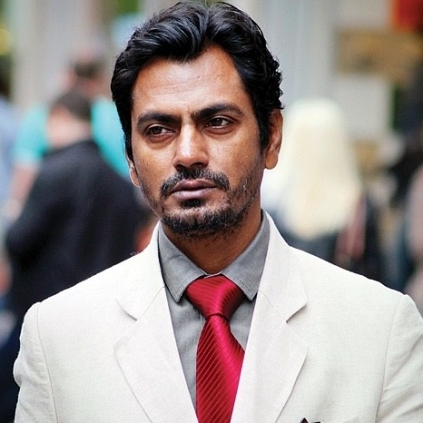 Nawazuddin Siddiqui, one of the most happening Bollywood actors who time and again proves his acting caliber in his films made a shocking move. The actor is currently the busy bee of B-Town, he was seen doing both big and small roles in the film and successfully created a strong buzz. A few month ago, Nawazuddin was approached by the makers of upcoming film 'Chanda Mama Door Ke, ' for a supporting role, and the star also liked the script.

Now, as per reports, Nawazuddin Siddiqui demanded a huge money as part of his remuneration for the role, and he also justified for demanding a chunk of money stating that his market has grown bigger and he deserves to increase his remuneration. The makers did not agree to pay the demanded amount, and thus Nawazuddin chose to decline the offer.

Talking about the film 'Chanda Mama Door Ke' will be Bollywood's first space-thriller starring Sushant Singh Rajput and Madhavan in the lead.