Rarandoi Veduka Chuddam is a breezy romantic love story starring Naga Chaitanya and Rakul Preet in the lead roles. The makers have now decided to release the full movie on YouTube. Check it out: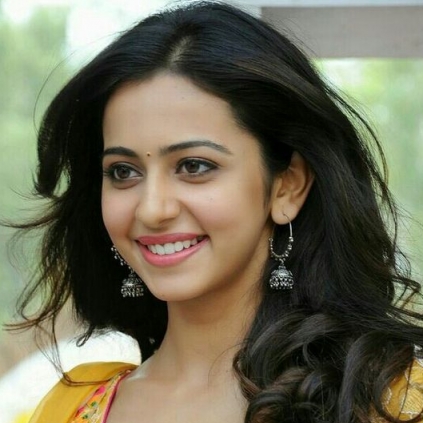 With Jaya Janaki Nayaka's release scheduled for 11th August, its heroine, Rakul Preet Singh is currently busy with the promotional activities for the film. During one of these promotional meets with the press, she has revealed a shocking, yet bold information from her past!

In the interaction, she said that she was recently walking at a mall in Hyderabad, she turned behind to realize that a fan was following her in such close quarters that she, unable to control her anger, slapped him after he said that he has been following her for a long time. She also added that she doesn't usually get angry, but if she does, she can't control it.

Quite shocking, isn't it?