The sad news that came in a few days ago is that a forest fire caused the demise of trekkers, who set out into the Kurangani forest situated near Theni. A lot of people are injured and a few could not survive the forest fire. Talking about this sad incident, actress and politician Khushbu Sundar has said:

"It's not the time for blame game when the trekkers are fighting the battle of life..parents have lost their precious ones n no words can give them solace..let us push the political war at the back burner for now n stand united n pray for the safe return of others..".

*Twitter post is not spell checked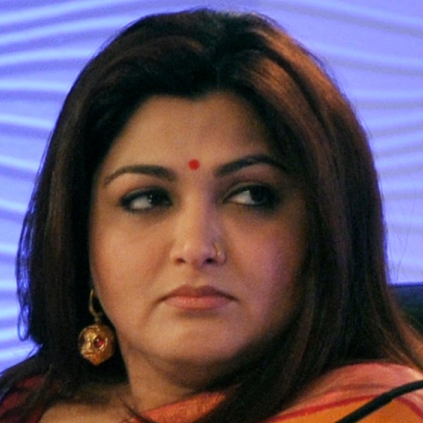 Actress Khushbu Sundar seems to be having a grim situation at home as her family members are not in the best of their health. A worried Khushbu took to Twitter to say that her husband as well as her in mother-in-law have been unwell for five days, her mom has fractured her toe, her little one has just recovered from a viral infection and also that she had been stung by poisonous bees. Her emotional Tweet read:

"Hubby has been sick for the last 5 days, ma in law the same,my little angel is just better after viral,my mom hurt her toe n has hairline crack with 4 stitches..n I was stung by poisonous bees this morning..hand is blue n numb..had to take a shot n on medication..bad days".

We wish the actress and her family a speedy recovery.
Khushbu Sundar Tweets about the Theni Kurangani trekkers
People looking for online information on Khushbu Sundar, Kurangani forest, Theni will find this news story useful.