The last time we saw Hollywood diva Cameron Diaz on the big screen, was in the 2014 musical-comedy, Annie. It has been almost 4 years since, and she hasn't appeared in another film yet.

Reports suggest that Selma Blair, Cameron's co-star from Sweetest Thing had recently met her and Cameron had revealed that she has retired from acting. Apparently, she said, "I'm done".

Though there is no official confirmation yet, this comes as a shocking news for all her fans!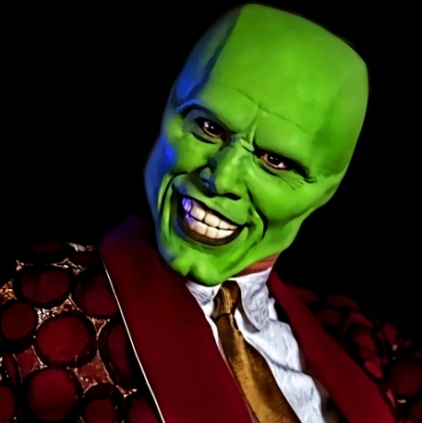 Jim Carrey's The Mask, directed by Chuck Russell, which happened to be a global hit, was reportedly meant to be a horror film originally. The Mask director has revealed to Hollywood media that New Line media wanted this madcap family film to be a horror movie of the style Nightmare on Elm Street series.

The Mask had Jim and a young Cameron Diaz in the lead roles. It was a huge hit of the year 1994. It is said that, The Mask was a great example of how one's vision was implemented through the making of the film. After being made as a horror film, reports suggest that it was a battle to transform it into a comedy flick.
Reports suggest that Cameron Diaz has quit acting
People looking for online information on Cameron Diaz will find this news story useful.