Kamal Haasan has officially stated, through his Twitter handle that he would definitely take action against those people who earn money from corruption in the name of God.

He tweeted, "கோவிலைக் கொள்ளை அடிப்பவரை தாக்க நான் தயார். நான் தொழுபவனா இல்லையா என்பதல்ல கேள்வி. நம்பினார் கைவிடப்பட்டது, உமை ஆள்பவர் செயல், நீர் நம்பும் ஆண்டவன் செயலல்ல. பக்தர்களில்ப ல்வகையுண்டு. அனைவரும் என் கேளிர். ஆனால் சாதி அதைச் சகியாது.
நாமும் அதைச் சகிக்கலாகாது"

The tweet is roughly translated as "I am ready to attack people who steal from temples. It doesn't matter if I am a believer or a non-believer of God. Betrayal is done by the people who rule you and not by the God. I wouldn't stand for such atrocities."

*tweet is not spell-checked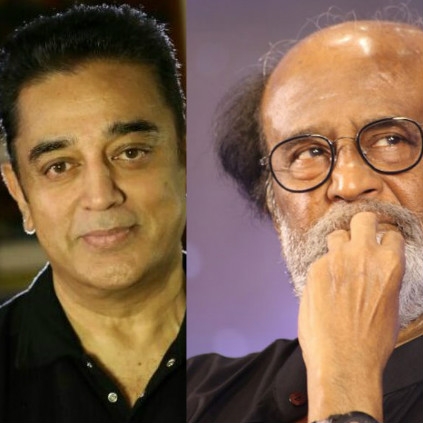 Actor Arish Kumar of Pugaipadam, Maathiyosi and Goripalayam fame, recently spoke about his acting career and future plans.

The actor explained the effect of Ulaga Nayagan Kamal and Superstar Rajinikanth on his acting career, as well as the influence of working with the legendary director K Balachandar for his TV series Minbimbangal.

Speaking on his upcoming film, he said, "I have selected a very nice script and have signed up for the movie. The shooting is about to start in some days. After the shoot gets over and even if it goes to a good distributor, releasing the movie will be challenging for us, the fate for deciding the results of small budget movies is one day and the big budget movies are decided in just three days."