Following the IT raids conducted at Jazz Cinemas, Vivek Jayaraman, its CEO, was taken to the IT Department Office at Nungambakkam for an investigation. During a press meet recently, he has clarified about it.

"They asked me a lot of questions, and I have answered them elaborately. They also questioned me about my wife's jewels that were bought during the time of our wedding. I have accounts for all of them and will submit them in two or three days. The department did its duty, and I cooperated. They will call me for an enquiry in a few days or even months. We are ready to answer whatever they may ask during the enquiry."

When asked about whether anything was seized from his possession, he replied, "There were documents relating to our business at our offices that were questioned, and we answered those questions. Let's not hype up any falsities."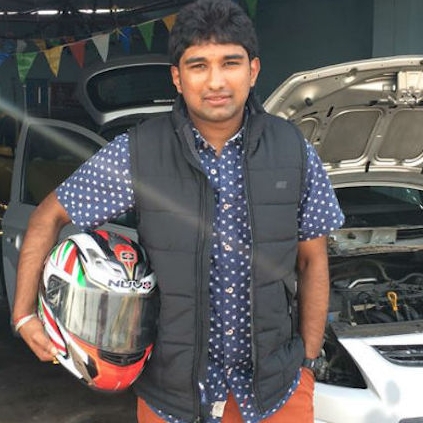 Earlier today, Vivek Jayaraman, CEO of Jazz Cinemas, has reportedly been brought to the Income Tax Office in Nungambakkam, Chennai, for investigation following the IT raids that have happened at several properties linked to the Sasikala-family.

With a raid already having been carried out at the multiplex in Phoenix Marketcity, the controversy around Jazz Cinemas is getting bigger. Stay tuned to this space for more details.
Jazz Cinemas CEO Vivek Jayaraman clarifies about the IT raid and investigation
People looking for online information on Jazz Cinemas will find this news story useful.