Watch a brand new sneak peek of Incredibles 2 here. The movie is planned for June 15 release.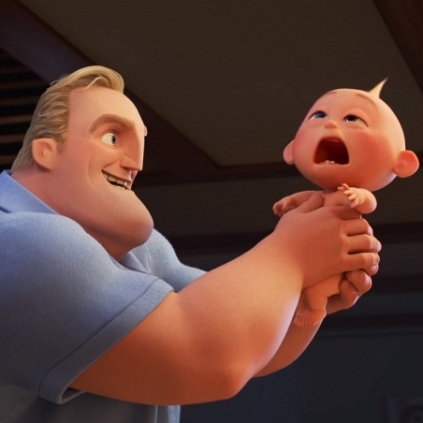 Here is the official teaser trailer for Incredibles 2. The film opens in theatres on June 15, 2018.
Incredibles 2 brand new sneak peek
People looking for online information on Incredibles 2 will find this news story useful.