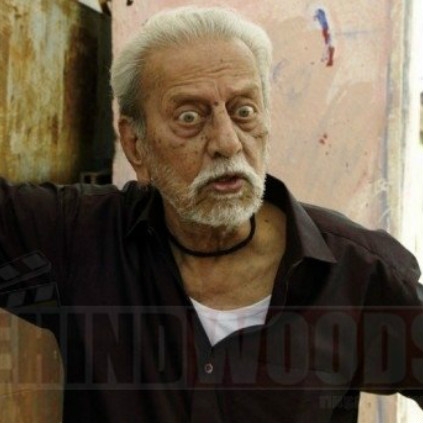 'Enakku apdiye oru nimisham thalaiye suthiruchu', said by Rajinikanth recently, is the latest trending phrase, which is being used by everyone on social media.

This trending line now becomes a song. Yes, the makers of Charu Haasan's Dha Dha 87 have announced that their film will have a special promotional song called, 'Oru Nimisham Thalai Suthum'. Composed by Leander Lee, this song is written by director Vijay Sri, and sung by Janagaraj's son Naveen Janagaraj. This song will release on the festive occasion of Pongal.

Dha Dha 87, starring Chaaru Haasan, Janagaraj, and Saroja (Keerthy Suresh's grandmother), is targetting a February 2018 release.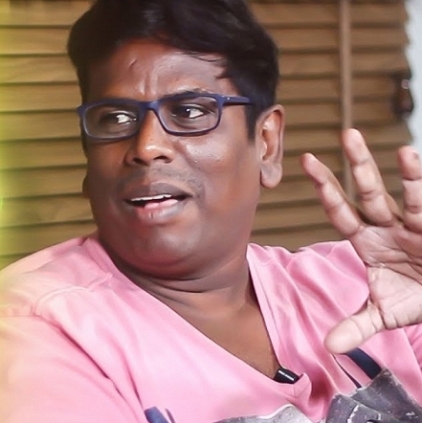 Kollywood has seen statutory warnings and disclaimers about smoking and drinking, before the start of the movie. Now, Dhadha 87's director Vijay Sri, has made a request to the CBFC board asking to have a statutory warning on rapes, in his film.

We got in touch with the director of the Charu Haasan starrer, who elaborated on this. He said, "People who are involved in rapes and child abuse are punished severely around the world. But in our country, it is so casual. A person who raped an 11-year-old girl is being released from the jail without any big punishments. Our movie, Dha Dha 87 deals about a social message based on this. Charu Haasan sir is playing the role of a person against these rapes and child abuses. So, we thought we would put up a statutory warning against people who indulge in these anti-social activities"