Director CS Amudhan must be a happy man, his recent film Tamizh Padam 2 has been doing extremely well at the box office. The film has also been getting some good response from its targeted audience.

CS Amudhan has now revealed that there is a 10-second homage in Tamizh Padam 2 for music director Ilayaraja fans.

"Hey Ilayaraja fans there is a 10 sec homage in #TamizhPadam2 's soundtrack, were u able to spot it in the film?"

*Tweet is not spell-checked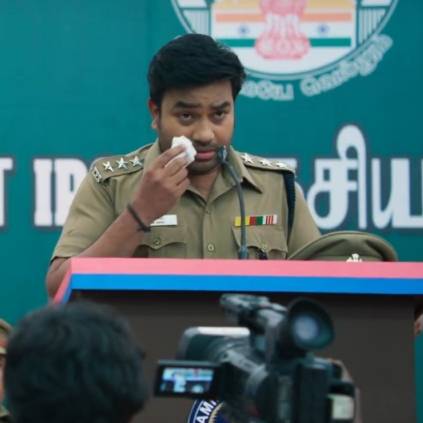 Mirchi Shiva's Tamizh Padam 2, directed by CS Amudhan, has been receiving a great response from the audience and at this juncture, Star Vijay has officially announced that they have acquired the satellite rights of the film.

Vijay Television's official Twitter handle made this announcement with a simple yet important hashtag, "#Tamizhpadam2WithVijayTV".
next