In a lively, jolly interview with us, Captain Vijayakanth opened up about his massive career spanning a 150 plus films and the current state of films and top actors. He revealed how he managed the hectic year of 1984 when he acted in a whopping 18 films.

We asked him about his thoughts about a possible remake of his stellar hit Chinna Gounder, to which he replied, "Contemporary artists of today doing the remake is a doubt. Every artist wants a separate image for themselves; they won't even spin a top without it. Not everyone is a director's artist like Vijayakanth."

For some very interesting exchanges that also happened, check out the video: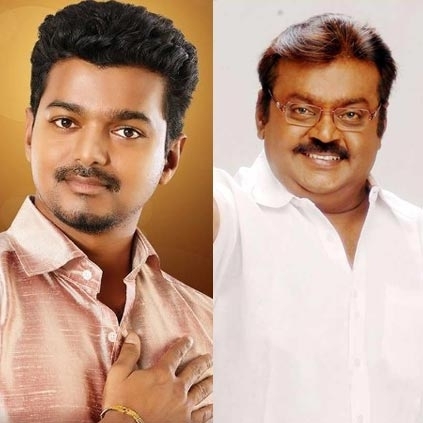 Behindwoods had a special interview with DMDK Chief and actor, 'Captain' Vijayakanth. During the interview, many topics were discussed and one such was about the political controversy that prevailed over Mersal and its scenes.

When he was asked, in future, if movies starring him, with social themes, can release without any issues, he said, "It should. It will release without any issues. If not, I will protest. I haven't seen Mersal yet, so I cannot speak about it. Only, if I watch films, I can speak. I don't watch my films in the first place. You are asking about others' films."