There were rumours going around the internet that Hollywood actress Cameron Diaz has quit acting. The actress' spokesperson Selma Blair took to twitter to clarify that she had joked about the actress retiring.

Blair tweeted that: "BREAKING NEWS. Guys please, I was making a joke in an interview. CAMERON DIAZ is NOT retiring from ANYTHING. And for more breaking news: I am NOW retiring from being Cameron Diaz's spokesperson."

*Tweets are not Spellchecked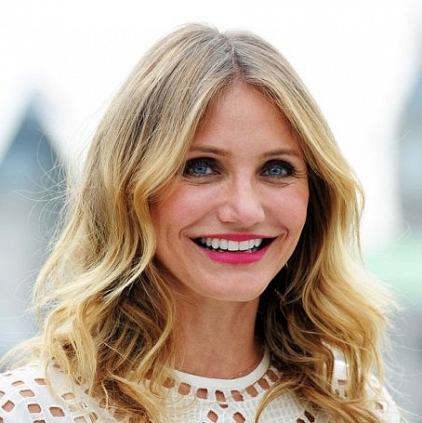 The last time we saw Hollywood diva Cameron Diaz on the big screen, was in the 2014 musical-comedy, Annie. It has been almost 4 years since, and she hasn't appeared in another film yet.

Reports suggest that Selma Blair, Cameron's co-star from Sweetest Thing had recently met her and Cameron had revealed that she has retired from acting. Apparently, she said, "I'm done".

Though there is no official confirmation yet, this comes as a shocking news for all her fans!
Cameron Diaz hasn't retired from acting
People looking for online information on Cameron Diaz will find this news story useful.