The team of veteran actor Pandiarajan's son Prithvi Rajan starrer Thodraa convened for the audio launch of the film yesterday at Prasad Labs, Chennai. The event was graced by many industry stalwarts like Bhagyaraj, RK Selvamani, Perarasu, who spoke their hearts and wished the movie success.

Bhagyaraj, while speaking, remarked, "Pandiarajan spoke with a lot of emotion. If he himself feels for (the career of) his son, think about how much I would have felt about mine.

10 years ago, it was Shanthanu who got the opportunity to act in Kadhal. It was clear that the movie was going to be a hit. But since it was not the age for him to act in the movie, I said no. The film then went to Bharath and became a huge hit. What one should get, and when, will only come at the time it comes. We need not worry about it."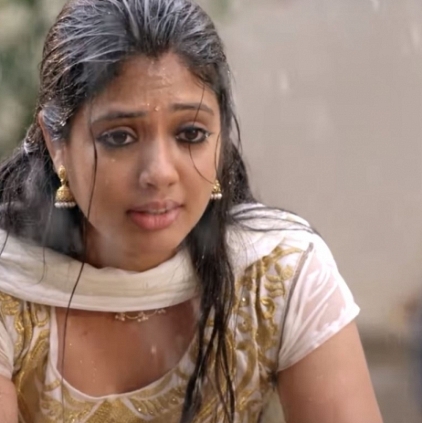 Thodraa features Prithvi and Veena in the lead roles. It is directed by Madhuraj and music is composed by RN Uthamaraja. Check out the trailer now:
Bhagyaraj's words of wisdom for Pandiarajan and his son Prithvi Rajan
People looking for online information on , Bhagyaraj, Pandiarajan, Prithvi Pandiarajan, Rk selvamani, Shanthanu Baghyaraj, Thodraa will find this news story useful.