The Government advertisements portraying Tamil Nadu Chief Minister Edappadi K Palanisamy as a god was played in theatres recently, and the video went viral on social media.

However, D. Jayakumar, AIADMK Minister, has now apparently stated that the advertisement has been removed from all the theatres. "The advertisement was taken to the Chief Minister's notice and was decided to stop the advertisement. We are not screening the ad now, in any theatre.", revealed Jayakumar.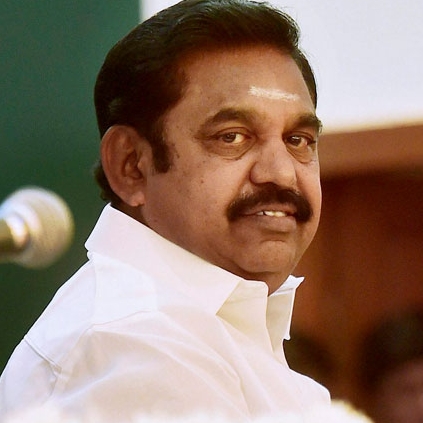 Various film stars, socialites and politicians have been expressing their opinions on Rajinikanth's political plunge. Next in line in the CM of Tamil Nadu, Edappadi K Palaniswamy. Speaking to the press, this is what he had to say.

"Anybody can enter politics. AIADMK is a party with life and nobody can destroy it."
Advertisement about Edappadi Palanisamy removed from TN theatres
People looking for online information on Edappadi K Palaniswamy will find this news story useful.