Malayalam actor Dileep has been granted permission to visit Dubai for four days, amidst proceedings in the actress abduction case in which he is accused, not just for the crime, but also for allegedly influencing witnesses, reports say.

Although he was allowed to leave today (November 21), the court ordained that he submit the address of the place of his residence in Dubai and that he surrender his passport within six days.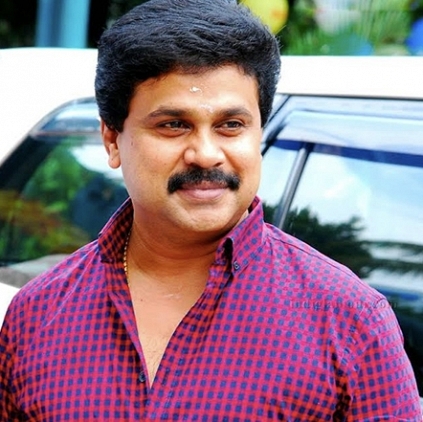 Malayalam actor Dileep, who was arrested in the actress abduction case, was recently granted bail, after repeated attempts. Now, it is said that the Ramaleela actor has written a letter to the Home Secretary asking for a CBI probe into this case, as he feels that he has been trapped unnecessarily.

According to Dileep, he claims that he is innocent, and ADGP, DGP, and SP are the officers who pulled him into this case. Also, in the letter, Dileep has asked the State to remove the people in these above-mentioned positions from the investigation team. He has apparently asked for a reinvestigation into the case.
Actress abduction case Dileep let to visit Dubai by Kerala HC
People looking for online information on Dileep will find this news story useful.