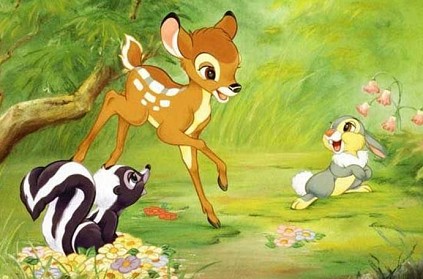 The Berry family from southern Missouri were responsible for the deaths of hundreds of deer. The Berrys illegally killed deer in the forests and fields, cut off the heads and antlers, leaving behind the bodies to rot.
David Berry along with his sons David Berry Jr and Kyle Berry have been taking part in the illegal poaching for over nine years now. While financial benefits are definitely a reason for the slaughter, the Berrys mostly did it to satisfy their egos.
The Berrys and many other poachers were sentenced by Lawrence County Judge Robert George. The Judge hoping for a little change in the men sentenced them to watch Disney movie Bambi once a month. Berry Jr will have to serve a year in jail.
next