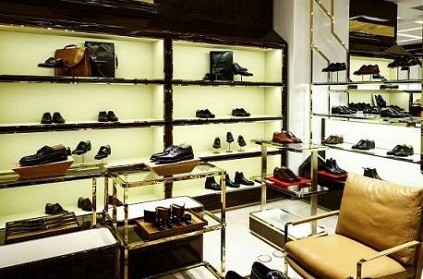 As a social experiment, popular discount shoe brand, Payless pretended to be a luxury brand and sold items worth $20 to 50 for $200 to 600.
Payless took over a former Armani store in Santa Monica, California and named themselves Palessi. The store was stocked with their discount footwear. Fashion influencers and VIP guests were invited to shop the footwear.
Reportedly, 'Palessi' sold over $3,000 worth footwear on Wednesday alone. Customers were reportedly informed that they were buying from Payless before their purchase. Payless' innovative marketing strategy was lauded by many.
A social media wrote, " There are people that seem to think the more you spend on an item, the better it is. I guess that's not true," while another teased, "Just shows some people have more money than brains."
next