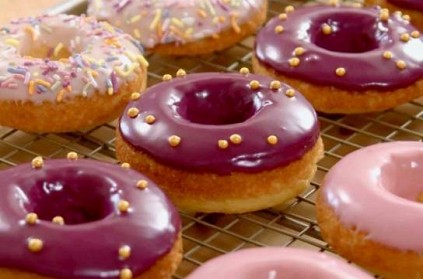 John Chhan and Stella have been running the Donut City in California for 30 years now. Donut City has been a reassuring constant in the lives of the locals there.
However, last month Stella suffered a brain aneurysm. In the couple's difficult situation, Donut City's customers decided to return the sweetness. So that John can spend time with his ailing wife, the customers come every day at 4.30 am and buy up all of the doughnuts.
By 7.30 am the customers finish up all the doughnuts and coffee, pay for the commodities and leave. Not only does this help John financially he also gets time to look after Stella, who is in a nursing home.
next