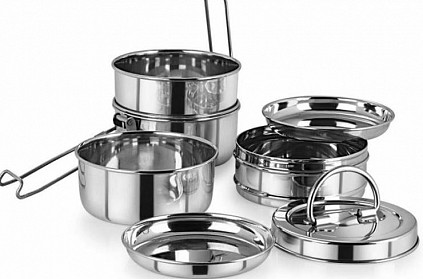 Aimed at preparing for the Tamil Nadu government's initiative to go green and sans plastic by 2019, hotels and restaurants in the state will now offer a 5 per cent discount if you bring your own utensils for takeaways or parcel orders.
Many hotels have already started using aluminium foil and banana leaves to pack food. The discount has been pegged to encourage people to bring their own cutlery so that hotels can cut down on the usage of plastics, rubber bands, etc.
The Tamil Nadu Hotels Association, comprising over 10,000 members, passed a resolution to this effect on August 19 and have also asked hotels to advertise the same by way of billboards.

Tags :
#HOTELS #ENVIRONMENT
next