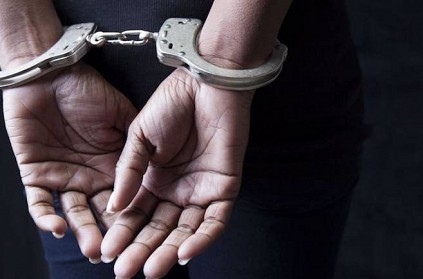 Gangster Ennore Dhanasekaran was arrested by the Chennai police on Sunday after a complaint from a lorry driver.
Dhanasekaran was involved in over 40 offences including seven murders and several money-extortion cases. Lorry driver Kumaran lodged a complaint after which he was arrested by the police. Kumaran alleged that he was robbed of Rs 2,500 at knife-point.
When the police busted Dhanasekaran's hideout, he tried to escape by a car. However, his car met with an accident and he attained injuries. He was later arrested by the police.
next