in a bizarre incident in Uttar Pradesh, a man received an electricity bill of Rs 23 crore. it is common for spikes in electricity bills in India, but Abdul Basit was definitely not expecting a bill with five figures for just four months.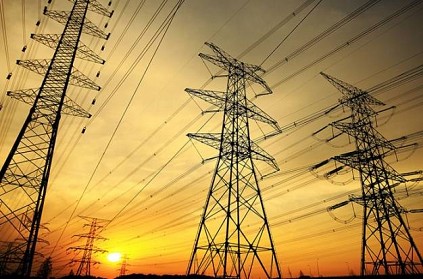 Basit who lives in UP's Kannauj, received a shock of his life when the electricity bill came. The amount charged was Rs 23,67,71,524 for a meagre 178 units of electricity. Basit reportedly said, "It seems like I've received the entire bill of Uttar Pradesh. Even if I earn money for my entire life, I'll still be unable to pay this exorbitant amount."
According to an engineer, the bill was an anomaly and that it will be rectified soon.
next