In a landmark judgement, the Maharashtra government has stated that virginity tests are a form of sexual assault.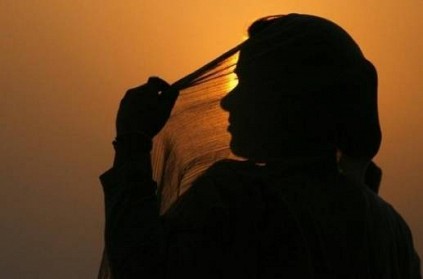 Reportedly, Kanjarbhat community still follow the archaic custom of virginity tests. After meeting some activists from the community, Minister of State for Home, Ranjit Patil, issued a statement to the police centres.
The ritual has been boycotted by a few for some time now. According to the minister, such boycotts will now be conducted by the protection of civil rights (PCR) committees of the police. The judgement was lauded by netizens, who called it progressive.
next