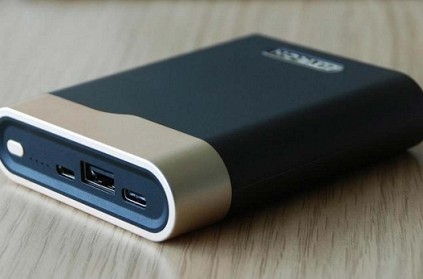 In a bizarre incident in Delhi, a woman created a commotion at the airport and threw her power bank which triggered a small blast.
The 55-year-old woman was stopped at the Delhi airport and asked to remove her power bank from her luggage. This, however, enraged the woman following which she picked up an argument with the airport authorities. At the peak of the commotion, the woman threw her power bank.
The device, however, blew up. She was arrested on Tuesday and let on bail immediately. The identity of the woman is not exactly known, but it is suspected that she is an actress.
Tags :
#AIRPORT #POWERBANK
next