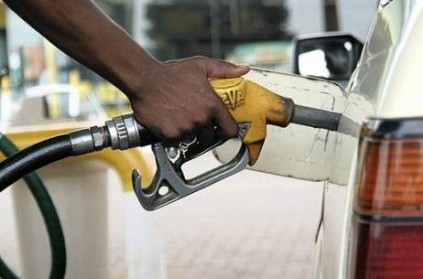 Fuel prices in India saw a hike on Tuesday. Diesel prices reached a record high on Tuesday in many metro cities. India saw a hike in petrol prices as well.
Petrol price reached Rs 81.09 per litre. The rate comes almost close to the record high, Rs 81.43 per litre set in May. Petrol prices in Delhi, Mumbai and Kolkata are Rs 78.05, 85.47 and Rs 80.98 per litre respectively.
Diesel prices in Chennai rose to Rs 73.54 per litre. In Mumbai and Kolkata, the prices are Rs 73.90 and Rs 72.46 per litre respectively.
The surge in fuel rates is attributed to the increase in prices of crude oil and the high excise duty levied on them.
next