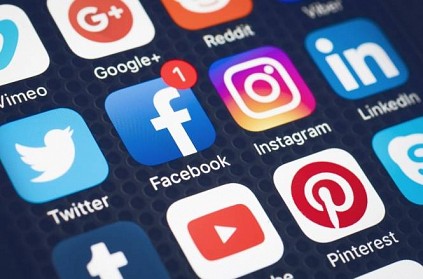 Indian Army Chief Bipin Rawat in a seminar on "Social Media and Armed Forces" said that soldiers should be allowed to use social media. He stated that social media can be used to the advantage of defence rather than having it banned.
Rawat's comment comes as a backlash against reports of government's decisions to ban social media for soldiers. Rawat reportedly said, "We have received advice that we should advise our soldiers to stay away from social media. Can you deny a soldier from the possession of a smart-phone? If you can't prevent usage of smartphone, it is best to allow it (access to social media)."
Rawat stressed on the positive side of social media and suggested that soldiers can use media for psychological warfare.
next