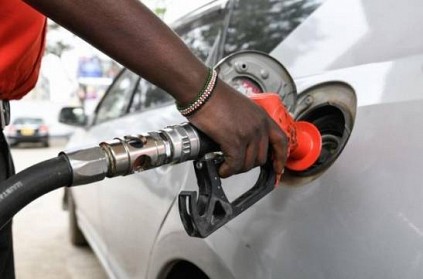 Fuel prices have yet again increased on Friday. Petrol and diesel prices are on a constant hike in the four Indian metropolitan cities - Chennai, Mumbai, Kolkata and New Delhi.
Petrol in Chennai is being sold at Rs 83.14 per litre and diesel at Rs 76.18 per litre. In just a few days, the price of petrol has increased by one rupee. Petrol is the most expensive in Mumbai, with the rate at Rs 87.39 per litre. Diesel in Mumba costs Rs 76.51 per litre.
It is expected that fuel prices will go up even further, now with the rupee value at an all-time low of Rs 72.12 against the US dollar. Crude oil is imported by India. The devaluation of the rupee is by no means helping the import.
next