According to reports, former Defence Minister George Fernandes passed away at the age of 88 on Tuesday. Fernandes had been unwell and bedridden for the past few years.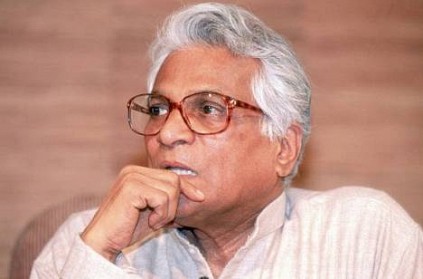 Fernandes served as the Defence Minister between 1998 and 2004. He was a prominent member of the Janata Dal party before he founded the Samata party. Apart from the defence ministry, Fernandes has held ministerial offices including communications, industry and railways.
The former Defence minister was born in Mangalore in 1930. While he was the Defence Minister, he oversaw the Pokhran nuclear tests of 1998 and the Kargil war.
Fernandes' death was mourned by many. Prime Minister Narendra Modi conveyed his condolences and tweeted, "George Sahab represented the best of India's political leadership. Frank and fearless, forthright and farsighted, he made a valuable contribution to our country. He was among the most effective voices for the rights of the poor and marginalised. Saddened by his passing away."
next