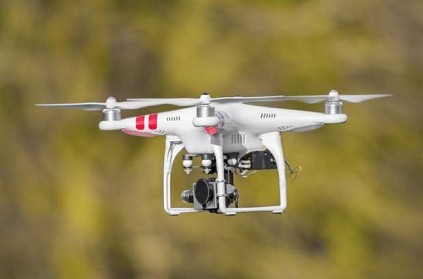 Drones are to become legal in India by December. Despite, the legality, drones cannot be bought and used very easily. A set of rules and regulations, also known as Drone Regulations 1.0, will be introduced.
Drone operations will be regulated through a license permit system in India similar to that of driving cars. To use a drone, one must get the Unmanned Aircraft Operator Permit. Each drone will be registered with the government and will be awarded a unique number, similar to other vehicles. However, nano and microdrones are exempted from these rules.
Drones cannot be used everywhere. There are three zones marked on the map - red, yellow and green. Uncontrolled drones cannot be used in red zones (near military bases, etc). Yellow zone marks controlled airspace. Uncontrolled drones are free to be used in the green zones.
Users need the Digital Sky Platform app to use a drone. Users will have to request permission from the government before each flight, which can be accepted or denied depending on the zone. Drones cannot be flown at night and above an altitude of 400 feet.
next