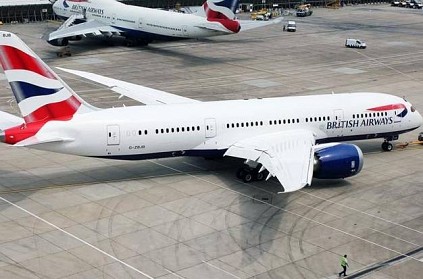 In a shocking incident last month, an Indian family was deplaned from a British Airways plane from Berlin to London as their three-year-old son was crying. The father of the child, a senior bureaucrat of the Indian government has claimed it as an act of 'racial discrimination'.
The incident reportedly took place on July 23. According to the complainant - a joint-secretary level official in the Ministry of Road Transport, another Indian family that was sitting behind them was also deplaned for offering the crying child a biscuit
The bureaucrat alleged that the plane was taken back to the tarmac after taking off and the family was deplaned. Their boarding passes were taken away and no reason was given for removing them from the plane.
In response, a British Airways spokesperson has reportedly stated that discrimination of any sorts is not welcomed and assured that they will look into the matter.
Tags :
#BRITISHAIRWAYS #DISCRIMINATION
next