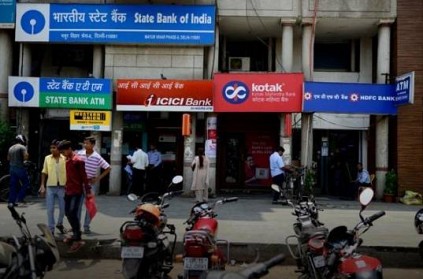 According to reports, top body officers of public sector banks have called for a bank strike across the country today. The strike opposes the merger of state-owned banks and demands for a revision of salaries.
Banking operation nationwide will be affected by the strike called by the All India Bank Officers' Confederation (AIBOC). Reportedly, banks already called up their customers to inform them about the strike. Private sector banks will not be affected by this strike.
Banks would be closed for the most part of the extended Christmas holidays. From Friday to Wednesday, banks will be opened only on Monday.
Here are the dates on which banks will be hit:
December 21: Bank officers' union strike
December 22: Fourth Saturday Off
December 23: Sunday Weekly Off
December 25: Christmas holiday
December 26: Strike by United Forum of Bank Unions
next