Here is the lyrical video of Vilagaadhe Enadhuyirae Song from Oru Kuppai Kathai starring dance master Dhinesh and Manisha Yadav. Joshua Sridhar is the music director for this song written by lyricist Na Muthukumar.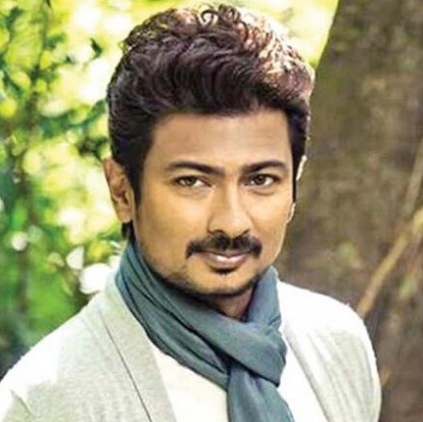 'Oru Kuppa Kadhai', a film starring choreographer Dinesh and Manisha Yadav in the lead roles is directed by Kaali Rangasami who worked under director Ezhil. This movie which happens to be the debut for choreographer Dinesh as a hero, has been produced by director Aslam under the banner Film Box Productions.

The latest good news for 'Oru Kuppa Kadhai' is that producer turned actor Udhayanidhi Stalin is to release it under his banner Red Giant movies. Udhayanidhi, who happened to watch the movie in a special screening seems to be impressed and has decided to release it under his own banner. Yogi Babu and George are also part of the cast in supporting roles.