Vishal's Thupparivaalan, directed by Mysskin had its run in theatres a while ago, and is now all set to entertain us right in our homes.

The television rights of the film have been bought by Star Vijay.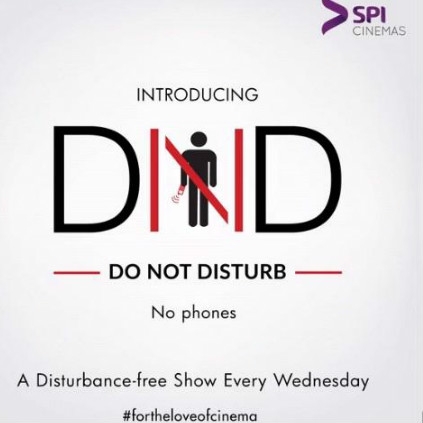 The DND (Do-not-disturb) shows, initiated by Sathyam Cinemas, was launched last Wednesday, and the first film to be premiered in the DND show was Kingsman: The Golden Circles.

Now, for this weekend, SPI Cinemas have scheduled a Tamil film. Vishal starrer Thupparivaalan, directed by Mysskin would be the first ever Tamil film to be screened in the DND show. Watching an intense crime thriller like Thupparivaalan in this specially designed show would be a unique experience for the film buffs.

They are also expanding the DND show with one more film this time, along with Thupparivaalan, and it would be Newton, India's official entry to the Oscars. While Thupparivaalan will be screened in Seasons screen in Sathyam, Newton would be in Blush screen in Escape.