The current situation of Tamil cinema is pretty bad with no new releases since March 1 and also an indefinite strike going on. There has been no film-related work since March 16 and the entire situation seems grim. When we spoke to a few theatre owners regarding the occupancy and the current scenario with the theatres, they said:

GK Cinemas' Ruban - "The first two weeks had less than 20 percent occupancy. The next two weeks, we had a worse situation and we closed down."

SB Cinemas Poonamallee - "We have closed down due to poor occupancy. There has to be a quick solution to this problem!"

Gobi Krishna theatre (Theni) - "The occupancy is as bad as 10 percent with no new releases. Let us hope this ends soon and new films start releasing."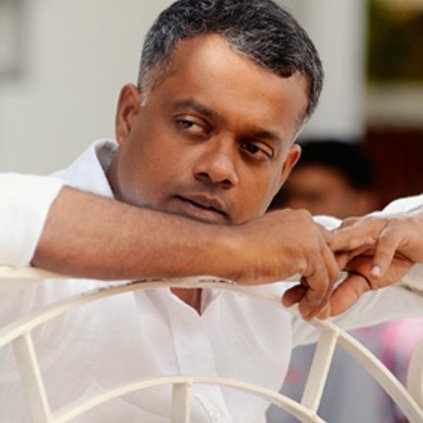 With Valentine's Day just around the corner, a lot of excitement is surrounding it. Many directors have portrayed their perceptions of love, and we have seen innumerable films in Tamil cinema with romance as its base. One of the directors who had his own vision, and never failed at portraying true love is Gautham Menon.

On February 14, Chennai's GK Cinemas will be playing four romance films out of which the bookings for two, are already open. The first three films will be the Vinnai Thaandi Varuvaaya and Neethane En Ponvasantham, and Achcham Yenbathu Madamaiyada. All of which are Gautham Menon's classic love portrayals.

Ruban Mathivanan, the MD of GK Cinemas took to Twitter to confirm this as he said, "This Valentine's Day come fall in love, 4 movies. First two are #Neethaneenponvasantham and cult classic #Vinnaithaandivaruvaya ❣️❣️ bookings open now."
**The tweet is not spell-checked
Theatre owners on the occupancy and the film strike
People looking for online information on GK Cinemas, Gobi Krishna theatre, SB Cinemas will find this news story useful.