Thalapathy Vijay is always known for sharing a good rapport with the fellow actors and celebrities in the industry.

Rhevanth Charan, the executive director of Rohini Silver Screen theatre is an ardent Vijay fan, who has expressed his love for the Mersal actor, in various instances. Now, on the occasion of his birthday, today (July 8), Rhevanth has shared that Vijay personally called him to wish him.

Rhevanth tweeted, "Look who just called me to wish!!!!!!! @actorvijay Anna your the best and most humble person ever ! Day made ❤️ feeling very special 👀☺️yay", attaching a screenshot from his mobile call log.

*tweet not spell-checked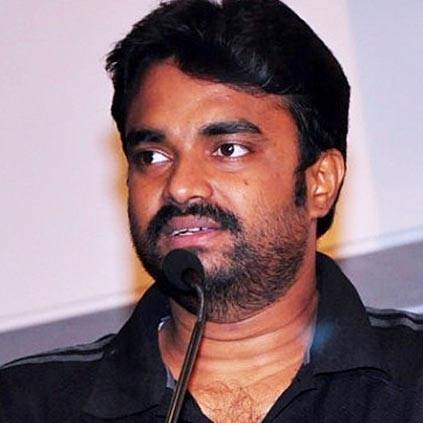 Director Vijay has directed several critically acclaimed films such as Madrasapattinam, Deiva Thirumagal and Saivam.

As we all know, director Vijay entered wedlock with Amala Paul in the year 2014 and the couple filed for a divorce in 2016 due to some disagreement and they were subsequently granted the divorce in February 2017.

Now there are rumours doing rounds that director Vijay is planning to get hitched once again. When we tried to know the actual truth behind this rumour, Shiyam, an associate of director Vijay denied the news, "the news is completely fabricated and there is no truth in it."