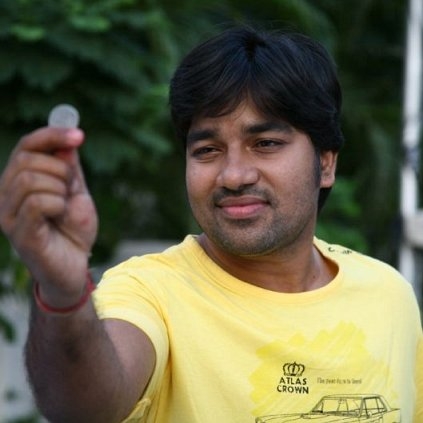 Director CS Amudhan's Tamil Padam 2 aka TP 2.0 is easily one of the most awaited films next year for its spoof genre, which is a rarity in Tamil Cinema. Amudhan directs the movie with actor Shiva in the lead role, the same combination which did the prequel.
Official announcement came that the Shiva - Ishwarya Menon will see a worldwide release on May 25, 2018. The team has released an official poster with the complete crew list. One of the exciting things you can find on the poster is they have also announced the Tamil Rockers release date - May 26, 2018, which is one day after their official theatrical release date. They have also announced that Tamil Rockers team is their official piracy partner.
CS Amudhan, who is well known for his spoof presentation of things around him, this poster is sure to attract many eyeballs.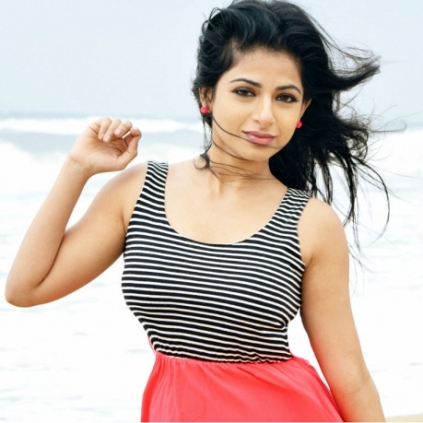 Thamizh Padam 2, sequel to the spoof parody Thamizh Padam, is currently being directed by C. S. Amudhan starring Mirchi Siva. The film is garnering a lot of expectations due to the humongous success of the first part.
Now, there's a new update on the film. According to sources, actress Ishwarya Menon has been roped in to play the female lead. The movie is produced by Y Not Studios Shashikanth who happened to be the executive producer for the first part. The film is expected to go on floors very soon.
Tamil Padam 2 team's sarcastic announcement of their theatrical and Tamil rockers release date
People looking for online information on CS Amudhan, Ishwarya Menon, Shiva, Tamil Padam 2.O will find this news story useful.