The Public Health Department has apparently sent notices to Vijay, director AR Murugadoss and producer Sun Pictures asking them to remove one of the first looks of their much-awaited film, Sarkar.

The Public Health Department allegedly feels that the cigarette smoking first look image might encourage youngsters to pick up a bad habit. So they have issued a notice to the Sarkar team and based on that, Sun Pictures have immediately removed the first look from their Twitter space.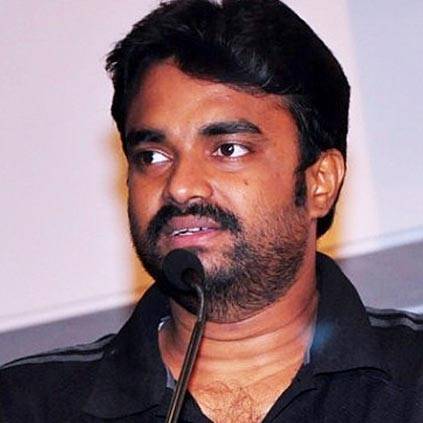 Director Vijay has directed several critically acclaimed films such as Madrasapattinam, Deiva Thirumagal and Saivam.

As we all know, director Vijay entered wedlock with Amala Paul in the year 2014 and the couple filed for a divorce in 2016 due to some disagreement and they were subsequently granted the divorce in February 2017.

Now there are rumours doing rounds that director Vijay is planning to get hitched once again. When we tried to know the actual truth behind this rumour, Shyam, an associate of director Vijay denied the news, "the news is completely fabricated and there is no truth in it."