Popular stunt director and actor Silva was at Behindwoods for an exclusive interview, and he spoke about a major accident that took place during the shooting of Anniyan, a film in which he worked as an assistant. Read ahead to find out what he said.

"We were shooting for an important fight sequence which involved over 150 stuntmen. There was a scene in which almost 70-75 of them would fly up after getting hit. For this scene, we tied up all of them using ropes and we had to have them pulled up all at once. Since pulling each person would take up to 4-5 people, Peter Hein master had planned to tie all the ropes to a lorry outside the stadium in which we shot.

Unfortunately, because the lorry driver wasn't a stunt coordinator, he moved the lorry before the director said action, and when most of them were unprepared. This caused a major accident, where all of them flew up in the air, with no support and hit the top and fell to the ground. There was a bloodbath at the location, with most of the boys seriously injured and blood flowing out of their legs and hands. One of them suffered fits, while another was unconscious and his eyes were bleeding.

We were all alert, so we rushed them all to the hospital, and thankfully everyone survived. But that day, Shankar sir was extremely depressed and was crying so much, like a little child. It was very disheartening to see that."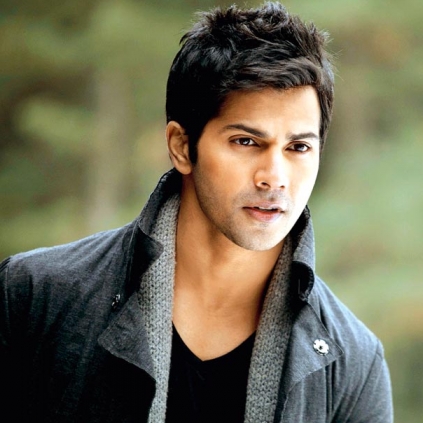 Actor Varun Dhawan has had a few successful outings in Bollywood in the recent years. His latest flick titled October is all set to hit screens on April 13, 2018. Talking to a section of the media, Varun has reportedly stated that he wishes to work in the south Indian film industry with directors Shankar and SS Rajamouli.

Varun Dhawan has reportedly been quoted as saying, "I want to work with Shankar and SS Rajamouli. I have always wanted to debut as a hero in Tamil or Telugu cinema. Ram Charan is a good friend, and told me to learn Telugu. I love watching South Indian cinema, and am influenced by their choices. Films like Arjun Reddy or Mercury, for instance. Let's not even talk about how Malayalam films are the king of content".

*Quote is not spell checked