Kaala's teaser, which was supposed to release today, was eventually postponed to tomorrow (March 2) as a mark of respect to Jagadguru Poojyashri Jayaendra Saraswati Shankaracharya, who passed away yesterday (Feb 28) morning.

Dhanush has now officially updated the teaser release time, through his tweet. He posted, "#Kaala teaser will be released tom at 10 am. Thank you all for the patience. Om namashivaaya"

The much-awaited Kaala teaser from tomorrow morning at 10 AM!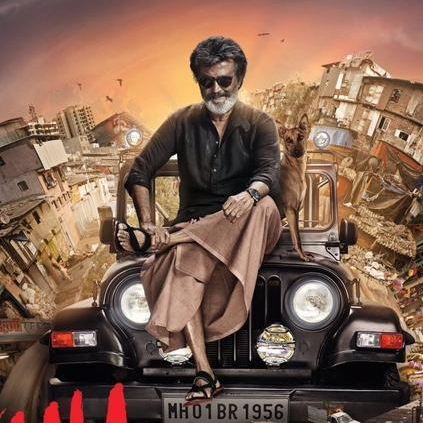 Superstar Rajinikanth's Kaala Telugu teaser is here!