Recently, a 7-year-old boy named Mohammad Yasin from Erode found Rs.50,000 lying on the road. The boy immediately handed over the money to the nearest police station.

This responsible act of the young boy was brought to Rajinikanth's notice, and the superstar actor turned politician has made a humble announcement regarding the same.

In a meeting with the press this morning, Rajinikanth announced that it was very kind of the youngster to do something of this kind and that he will be coming forward to take care of the educational expenses of the boy. He said that the boy would continue studying in a government school, and that he would keep supporting all the future educational expenses of the child.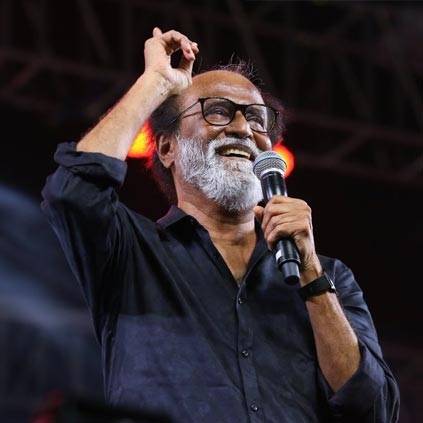 Rajinikanth who took part in an event today in Chennai said that hard work alone cannot bring people the success they dream, only with God's grace and pure thought, one can become a successful person. Superstar also asked people to help the poor which should everyone priority in life.

"உழைப்பு மட்டுமே மனிதரை உயர்த்தாது, நல்ல மனதும், கடவுள் அருளும்தான் ஒருவரது வாழ்க்கையை உயர்த்தும்" - Rajinikanth
next