Famous director R Thyagarajan, who has directed several Rajinikanth and Kamal Haasan movies like Ranga, Thai Veedu, Annai Or Aalayam and Ram Lakshmanan, Thai Illamal Naan Illai respectively, passed away today.

He has also produced several Telugu and Hindi movies. He will be survived by his son Velmuruga and daughter Shanmugavadivu.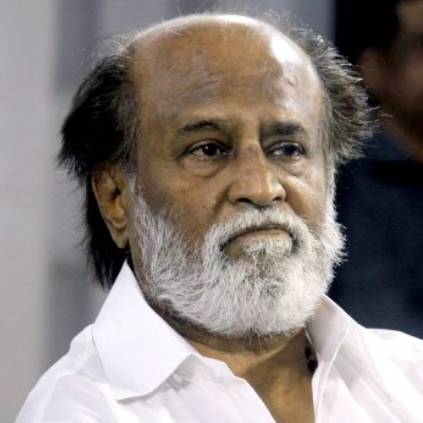 Motta Shiva Ketta Shiva director, Sai Ramani has been on talks about making Baasha 2 with superstar Rajinikanth for months now. While all the fans are eagerly waiting for an official announcement about the sequel to one of the best gangster films seen in Tamil cinema, here is an official clarification about it.

It is indeed true that director Sai Ramani has a script for Baasha 2 and approached Rajinikanth in business. After a long discussion between the two, Rajinikanth politely turned down the project suggesting a classic like Baasha need not be touched once again. Although he liked the script, he didn't want to travel on the Baasha lines again and suggested to work on a new line.

However, our close sources suggest that Sai Ramani is currently preparing another script for the star and will soon approach him for a narration. Rajinikanth is currently busy shooting for his next film with Karthik Subbaraj. Let's stay tuned to hear an official confirmation from the team.