Suriya's NGK, directed by Selvaraghavan is currently under production with the shoot progressing at good pace. The film also stars Sai Pallavi and Rakul Preet in the lead roles.

Now, there is a major change that has taken place in the crew of the film. Initially, the film began with GK Prasanna as the editor. But now, our sources close to us have confirmed that he has been replaced by Praveen KL of Kabali and Madras fame.

The reason for the replacement has not been revealed yet. Stay tuned for further updates.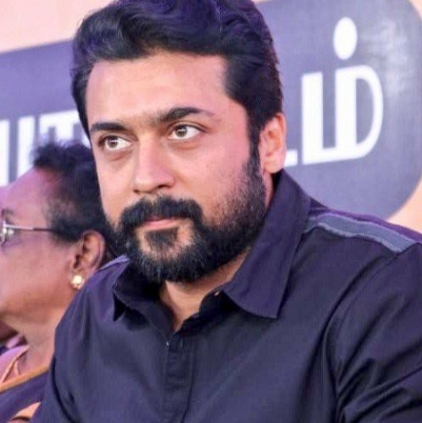 The Sterlite protest in Tuticorin is currently the important topic in Tamil Nadu, that is getting more serious with every single day. Actor Suriya has now issued a statement, condemning the Sterlite industry.

Suriya's statement read, "The Sterlite industry was opposed by the Maharashtra government and the people, way back in 1993. They shifted to Tamil Nadu, which resulted in a burden to the people of the state. Ever since the start of the industry, the people of Tuticorin and Tamil Nadu have been protesting, and these protests are not happening now. It has been happening for years.

Why was the industry given the permission to function in Tuticorin, in spite of knowing that the Sterlite industry will pollute the water, air and the daily livelihood of the people? Whenever I visited Tuticorin for film shoots, people living there used to tell me that they do not want the Sterlite Copper Industry to operate.

Our state, Tamil Nadu is not a garbage to run dangerous and hazardous industries. More than thousands of people are suffering from cancer and other serious diseases in Tuticorin. Tamil Nadu Government should stand by the people of its State, who elected them, and shouldn't favour the industry. The people of Tuticorin have already had enough and this can't go any longer."