Bigg Boss season 2 is one of the most sensational programmes currently, and the show's first two eliminations took place very recently. As we all know Mamathi Chari was the first person to be sent off from the house. In conversation with Behindwoods, she describes the relationship she shares with an inmate, Shariq.

"I've known Shariq since his childhood cause, I am friends with his parents. He is someone who is just starting his life and in that process, roads won't always be straight. There will be a lot of challenges and problems that he will have to overcome but, it is important that people understand and give him the freedom he requires.

The love between Shariq and Aishwarya is still extremely young and I'm sure we all would have faced that in our life at some point. It will be a mix of love, fights, affection etc. Like how everyone is accepting other aspects of Bigg Boss, watch some romance too" said Mamathi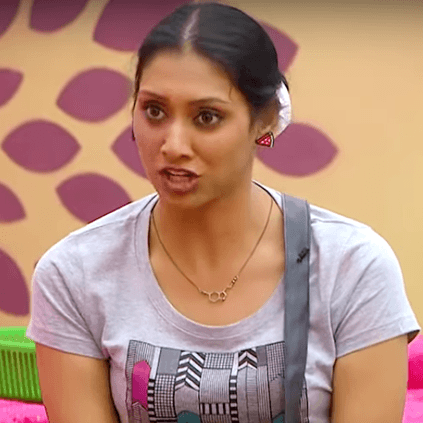 Here is the 3rd promo video of Bigg Boss season 2 episode dated July 11, where Mumtaj is being blamed for some mistake.
next