Bigg Boss 2 has been the talk of the town since its inception. It has been 3 weeks since the show started and yesterday's episode saw the 2nd elimination of the season.

The nominations for elimination were: Ananth Vaidyanathan, Balaji, Mumtaz, Nithya and Ponnambalam. Unfortunately, it was the sexagenarian Ananth Vaidyanathan's turn to leave the house as the least number of people voted for him. Meanwhile, Ponnambalam was put in jail.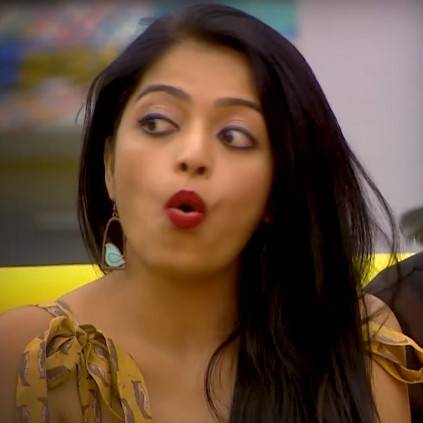 Bigg Boss 2 July 8th promo 2 - who is going to go to prison for the first time in the Bigg Boss house?