Director Bharathiraja who has been doing a great job with his acting performances in films like Pandiya Naadu and Kurangu Bommai, had started his next directorial sometime ago. Talking to Bharathiraja about his next directorial plans and development so far, he said:

"My next film is titled Om and it is about a 70 year old man played by me. The shoot of the film is almost over and only 7 days of shoot is left to be shot in Europe. We will wrap it up very soon and release Om by this year.

Apart from Om, I have planned a film called 'Sellakasu' that is going to have Vidharth playing the lead role. It will be a landmark film for Vidharth with a slum backdrop. My next release as far as acting is concerned will be Padai Veeran."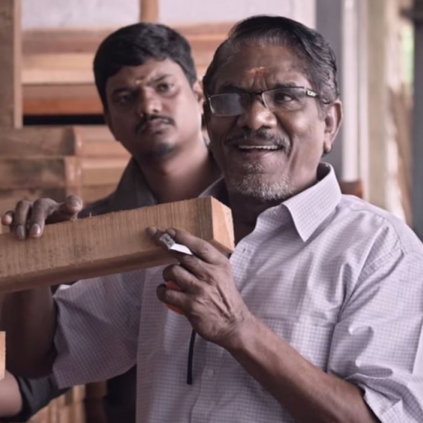 Here is the official trailer of Kurangu Bommai starring Vidharth and Bharathiraja in the lead roles. This film directed by Nithilan will be releasing on September 1st.

Check out the trailer now: